Reviews
Absolutely terrific band! We had a phenomenal time with them at our wedding.
-Stephanie June 8th 2018
Massive grove was a BIG hit at my wife's 50th birthday celebration!  The band was high energy and put on an outstanding performance.  All the guests raved and everyone made their way to the dance floor.  The music was a wonderful combination of new and old hits that all my guests were familiar with.  I would highly recommend this band!
-Ira Rapaport May 30th 2018
Thank you so much for a wonderful wedding day. The music during all 3 events was wonderful and perfect. Thanks for working with us through the rain during the ceremony and for letting us take over with lots of speeches. It was awesome that you let Matt get up there and sing and that we were able to extend the evening for INCREDIBLE! Lot of wonderful energy, personality, and a very diverse music set. I would highly little while longer! You're a talented band with the ability to play so many different genres and we loved you! Thank you so much,
-Kasha and Matt
Band has tons of energy, a great sound, and remarkable vocals. They made our daughter's wedding a great event with nearly every guest choosing to be on the dance floor for hours
Don S
I thought the band was amazing recommend your team again. Thanks again for making the night so magical! 
-Karlyanna Kopra 
Our diners and staff thought that Massive Groove performance was excellent. They read the crowd well and performed complimenting the food courses.
So far, their Jazz Trio performance for our Thanksgiving Dinner  and  4 piece band  for our New Year's Eve dinner was perfect.
- Rosaria's Restaurant Saugus MA
Massive Groove is the hottest fresh new talent coming out of Boston's Berklee College.  Expect to hear to spot on covers in high energy, danceable mash ups. Make sure to check out the video below, these guys are the real deal!
- One Pelham East, The Home of Newport's Best Nightlife
We hired Massive Groove Band for our June 2016 wedding at The Charles Hotel. They are fantastic musicians and many of our guests commented on how impressed they were with the voices and how tight a group of musicians they were. They even picked up Hava Nagila on the spot while playing it from a YouTube video because a guest requested it in the middle of the reception! We would hire them again in a heartbeat and recommend them to anyone looking for a great band for their own event!
- Halle and Rob DZ
We booked Massive Groove for my husband's 40th birthday. The band was personable, professional and most importantly, sounded great!! Not only are they extremely talented but they really engaged our guests. We were asked by most where we found such a great band. Would will definitely be booking them for our next event.
-April Coyne
They crushed it! Professional, on time and very friendly. We were extremely pleased. I would recommend them anytime! Thank you!
 Mike (Top Hat Entertainment) September 2016
You guys were great love having you. 
-Cape Cod Irish Club
Oddly enough we were at this event with you guys.   I'm happy to report that it was the highlight of working an 18 hour shift.  Well done, peeps.... well done!
The hottest  band from Berklee Boston MA 
-Daniel O'Neil (Irish Pub owner Cape Cod MA)
 -Joy T Brew (client)
Amazing!
-Jaqueline Gamache (client)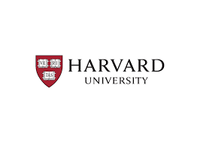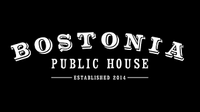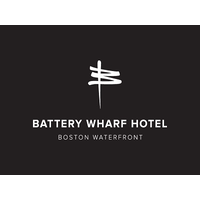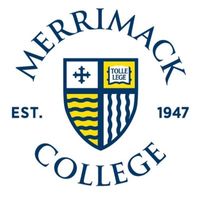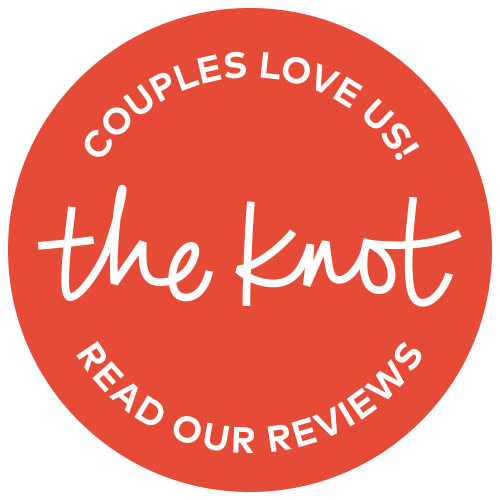 Harvard Institute of Medicine
Hyatt Regency Boston Harbor
Tower Hill Botanical Garden
Chelos Waterfront Bar & Grille